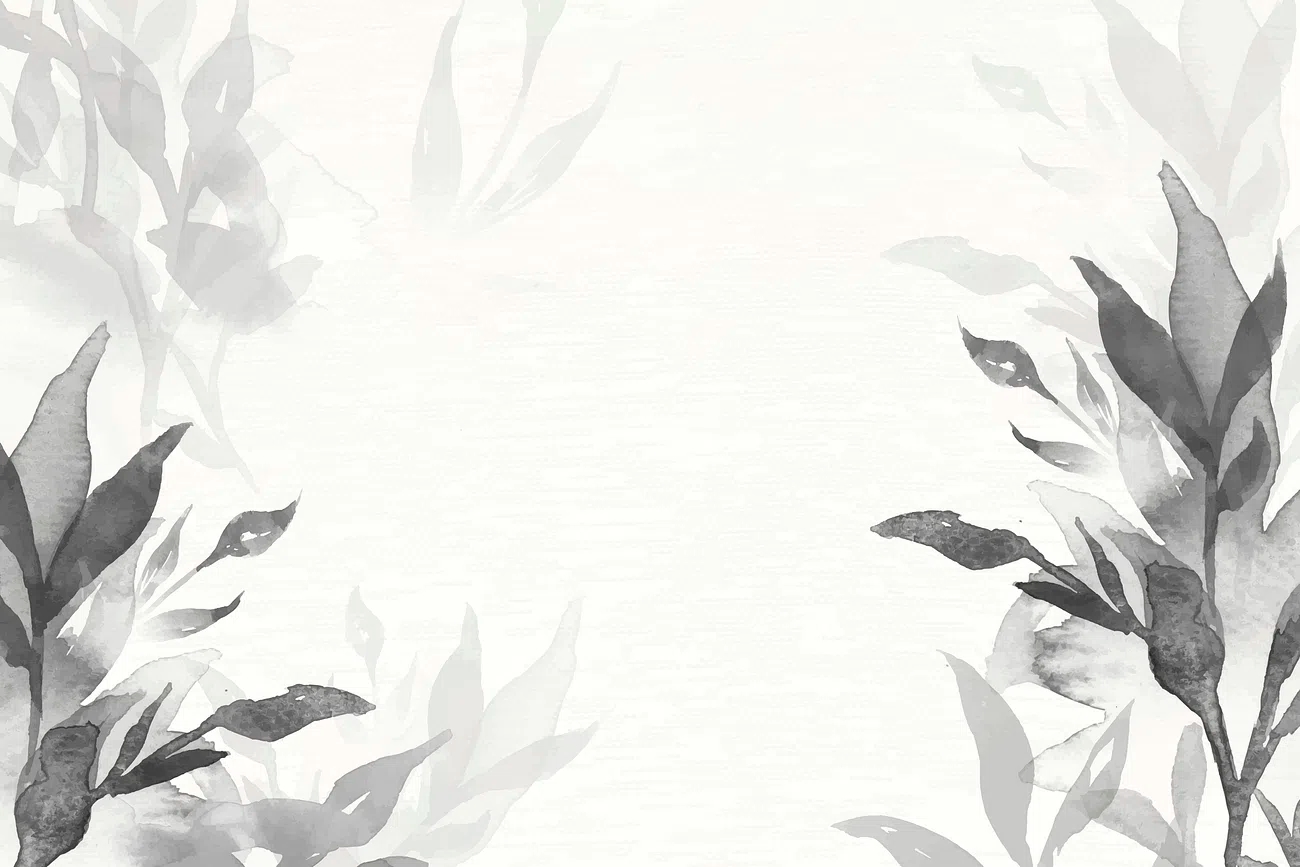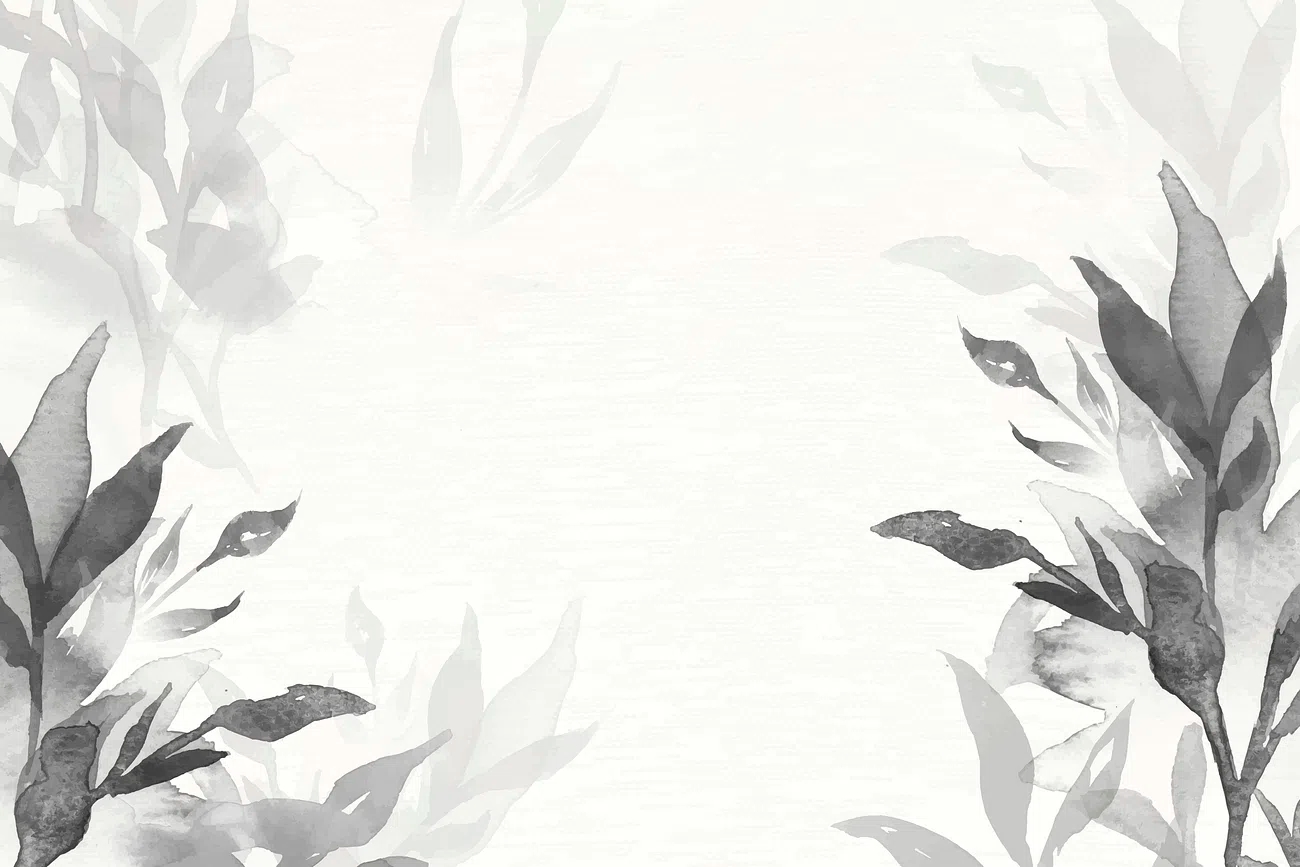 Sample A La Carte
Nibbles
English muffin loaf, pork and apple butter
£6.50
C.F.C. buttermilk fried chicken thigh, gochujang ketchup, vanilla mayo
£6
Scottish langoustine and Marie Rose cornetto, pickled cucumber
£3.50
Tunworth cheese and truffle toastie, pickled walnut ketchup
£6
Baby back pork ribs, BBQ glaze, peanut and crackling crumb
£6.50
Poached Porthilly oyster, bonito dashi butter, yuzu gel
£3.50
Small plates
Salt baked beetroot tartlet, coconut feta, salted walnuts, avocado sorbet
£9
Butter poached fillet of Brixam hake, strawberry and radish salad, hollandaise
£12.50
Tikka spiced chicken, mango, curry spiced potato puffs, beer vinegar gel
£10.50
Lobster lasagne, mushroom ragu, Berkswell ewes cheese sauce, parsley and lemon oil
£18
Duck and pigeon 'sausage roll', Thousand Island, roasted peanut, BBQ glaze
£12
Scottish King scallops, pomegranate, saffron beurre blanc, pistachio, pickled parsnip
£16.50
Large plates
Berkshire Downs lamb rump, bagna cauda, 'Chequers Caesar salad', lamb mince flatbread
£29.50
Fillet of cod, peas, Arbroath smokie sauce, smoked caviar, dill and chive oil
£26.50
Celeriac and mushroom pie, shortcrust pastry, apple, caramelized hazelnuts, aged port sauce
£21.50
Hereford fillet of beef, roasted shallot puree, Pommes Anna, Bordelaise sauce
£34.50
Ham, egg and hash brown 'chips', pineapple sweet and sour glaze
£23.50
Chalk Stream trout, Devonshire crab and potato 'risotto', lemon gel, tobiko, sea herbs
£26
Slow roasted short rib of beef to share, onion rings, watercress Chimichurri
£58
Sides
Cheese and chive mash
£4.50
Triple cooked chips, chip shop seasoning
£5
Sautéed cabbage and onions
£4.50
Heritage carrots, almond crumb, feta
£5.50
Please note: Some dishes may not be suitable for dietary requirements, please do advise our team.
All wines are subject to vintage variation. A discretionary gratuity of 10% will be added to the total bill (all gratuities and service charges go directly to our staff).
20% VAT is included in all prices.

---