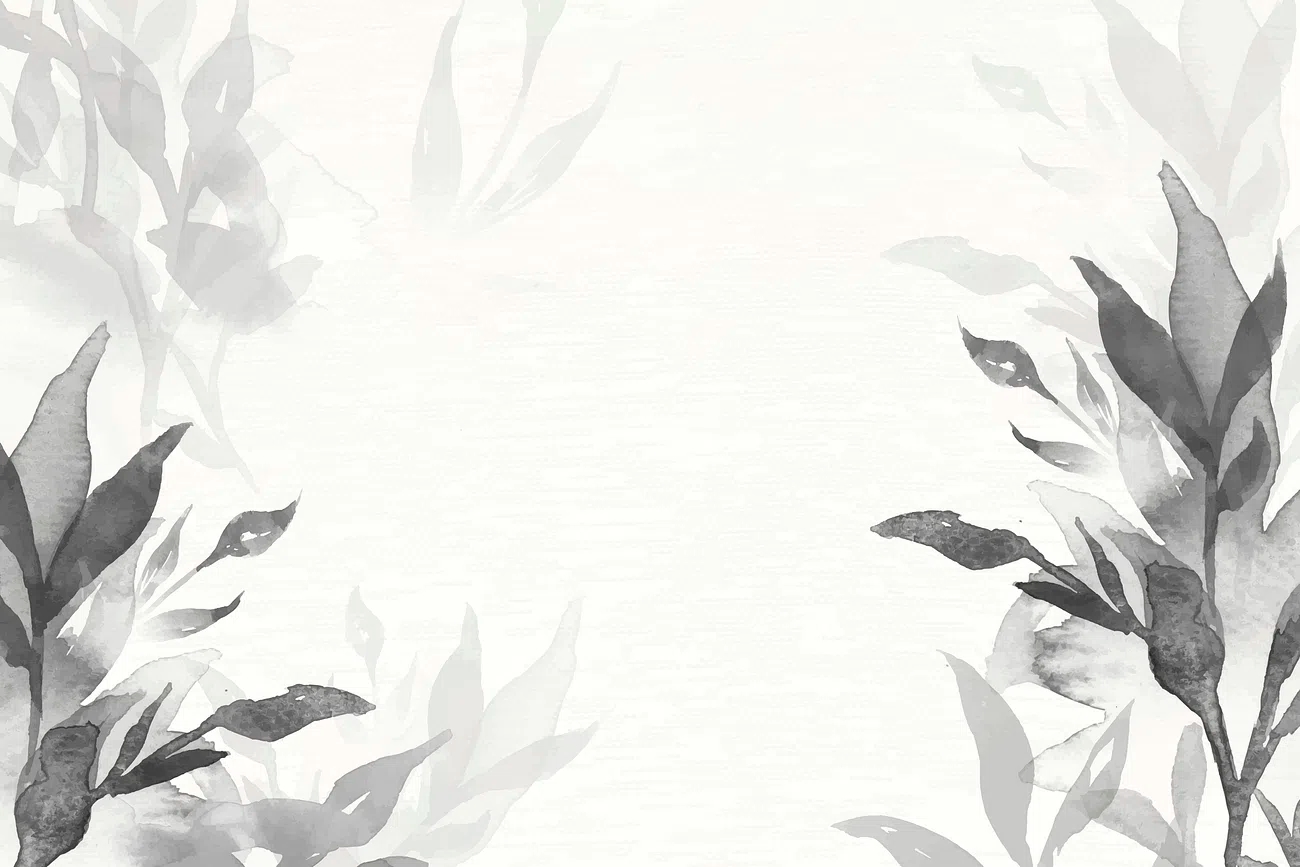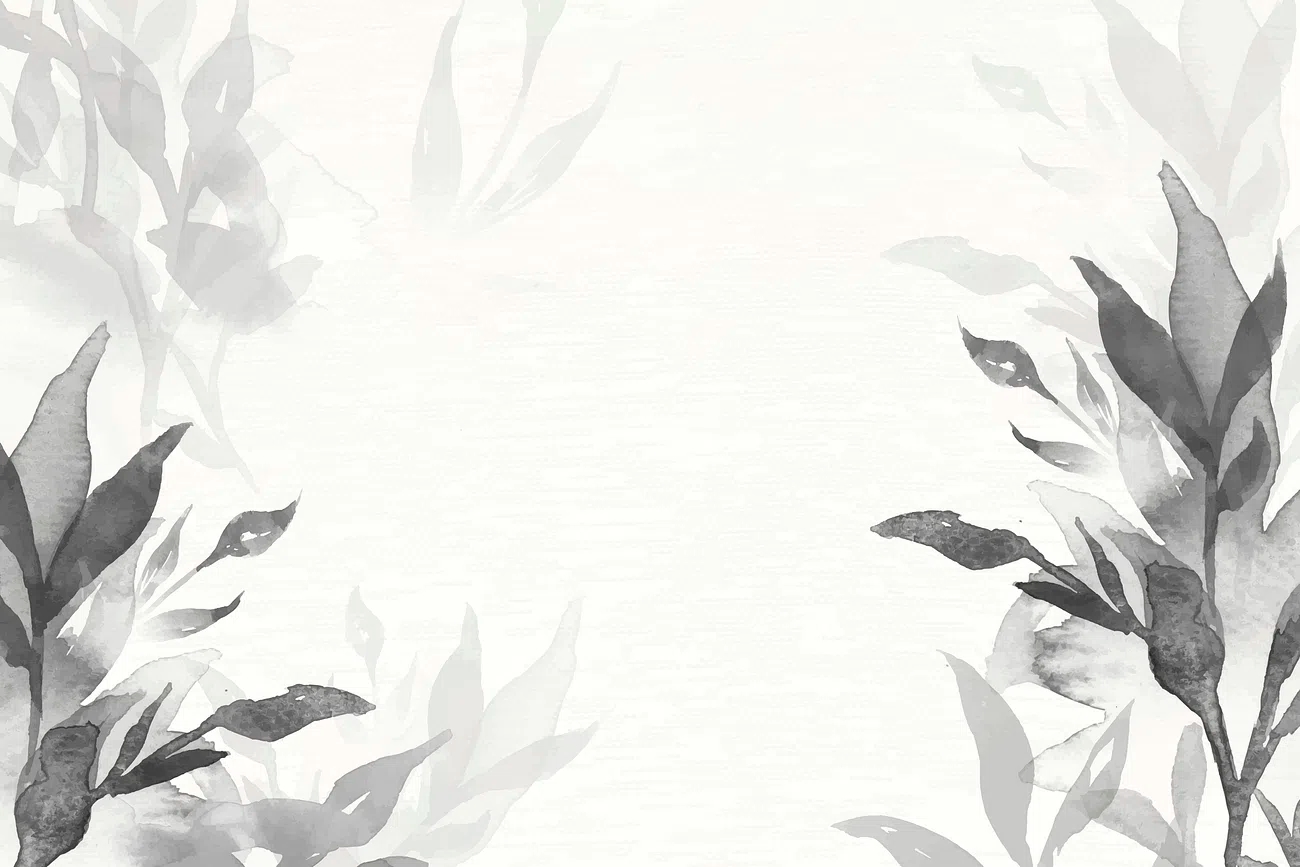 We take great pride in our special events, and we hope that you'll enjoy them as much as we do!
We encourage early reservations for these special nights, and we require pre-payment to reserve your table.
There are currently no upcoming events, but please check back soon as we plan them regularly!
Past Events
[ Page 1 of 1 ]
Austro-Hungarian wine night
Explore the vibrant flavours of Austro-Hungarian cuisine at The Chequers Inn. Experience a harmonious blend of taste and tradition in a special culinary event that offers great value. Don't miss this exceptional evening of fine dining and wine pairing. Please call to reserve your table today!
Argentinian Wine Night
Join us for a captivating Argentinian Wine Night, featuring the esteemed wines of Pannunzio. Dive into a carefully crafted tasting menu, blending traditional Argentinian flavors with our own twists, perfectly paired with wines embodying the Pannunzio family's rich legacy and European-inspired innovations from Mendoza. Call now to reserve!
Valentines Day Set Menu
Experience Valentine's Day in the cozy embrace of The Chequers Inn. We've curated an evening that intertwines the warmth of the occasion with gourmet dishes designed to tantalise and surprise. As every couple shares their own unique story, we offer a menu that complements the tapestry of romance. Spend the evening in our welcoming ambiance, celebrating love, laughter, and culinary delights. Call now to book!

---