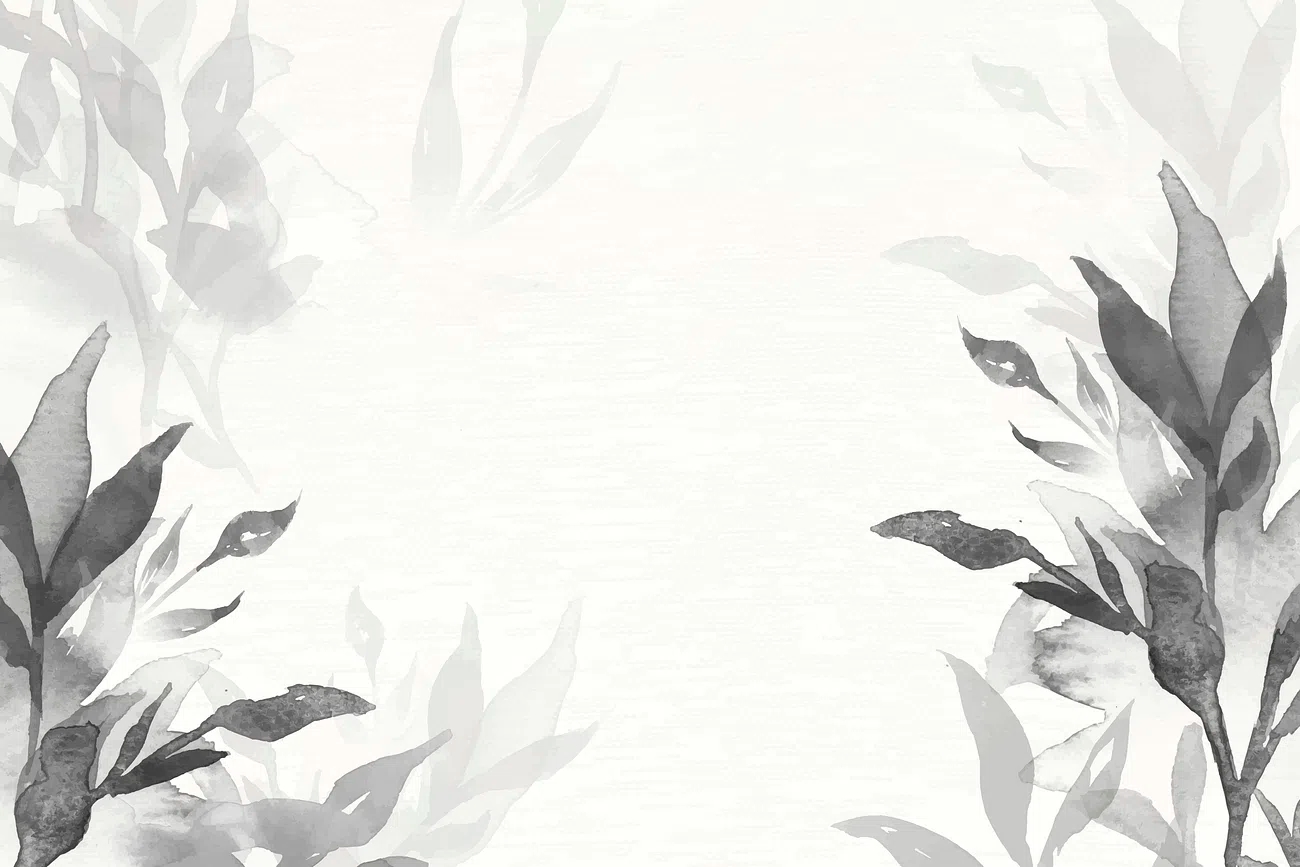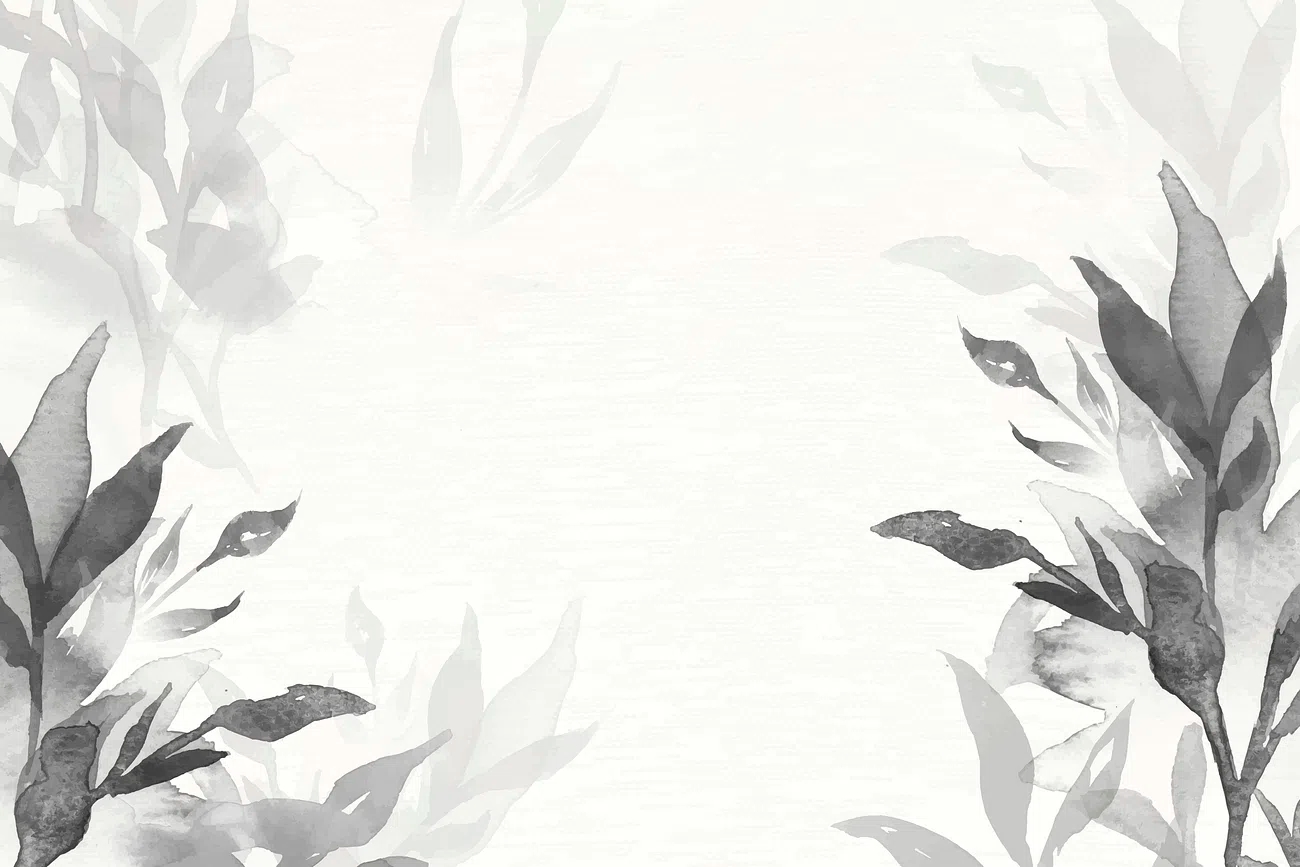 The Chequers Inn is a fine dining pub and restaurant situated in the heart of the village of Weston Turville, Buckinghamshire.

We pride ourselves our exceptional cuisine prepared with locally sourced ingredients and a dedication to culinary excellence. Explore our menu, meet our chefs, and book your table today to indulge in a delicious and unforgettable meal.
The Chequers Inn believes in patience and authenticity in our culinary journey. Each dish we serve is a testament to this, embodying days of careful preparation and a reverence for the culinary arts.
Beyond our plates, we are devoted to ensuring every guest has a wonderful dining experience. We invite you to enjoy the warmth of our team, the ambiance of the inn, and our commitment to excellent service.
To begin to understand the passion and heart behind what we do, we invite you to explore our carefully crafted menus:
Our kitchen is where innovation meets tradition. As well as our talented chefs, it is also home to our in-house smoker - a tool that allows us to bring a variety of unique flavours to our dishes.
From Cherrywood for our duck, Hay for mackerel, to a Maple and Earl Grey mix for our cod; each offers a distinct experience.
Discover the devoted individuals behind our culinary creations:
Our Ingredients
Our Ingredients
Our chefs take pride in sourcing the finest local ingredients. We prepare everything freshly to order, and insist on preparing, curing and smoking all of the food in the kitchen.
Learn more about our commitment to supporting local farmers and suppliers and how we select only the best for our dishes:

---