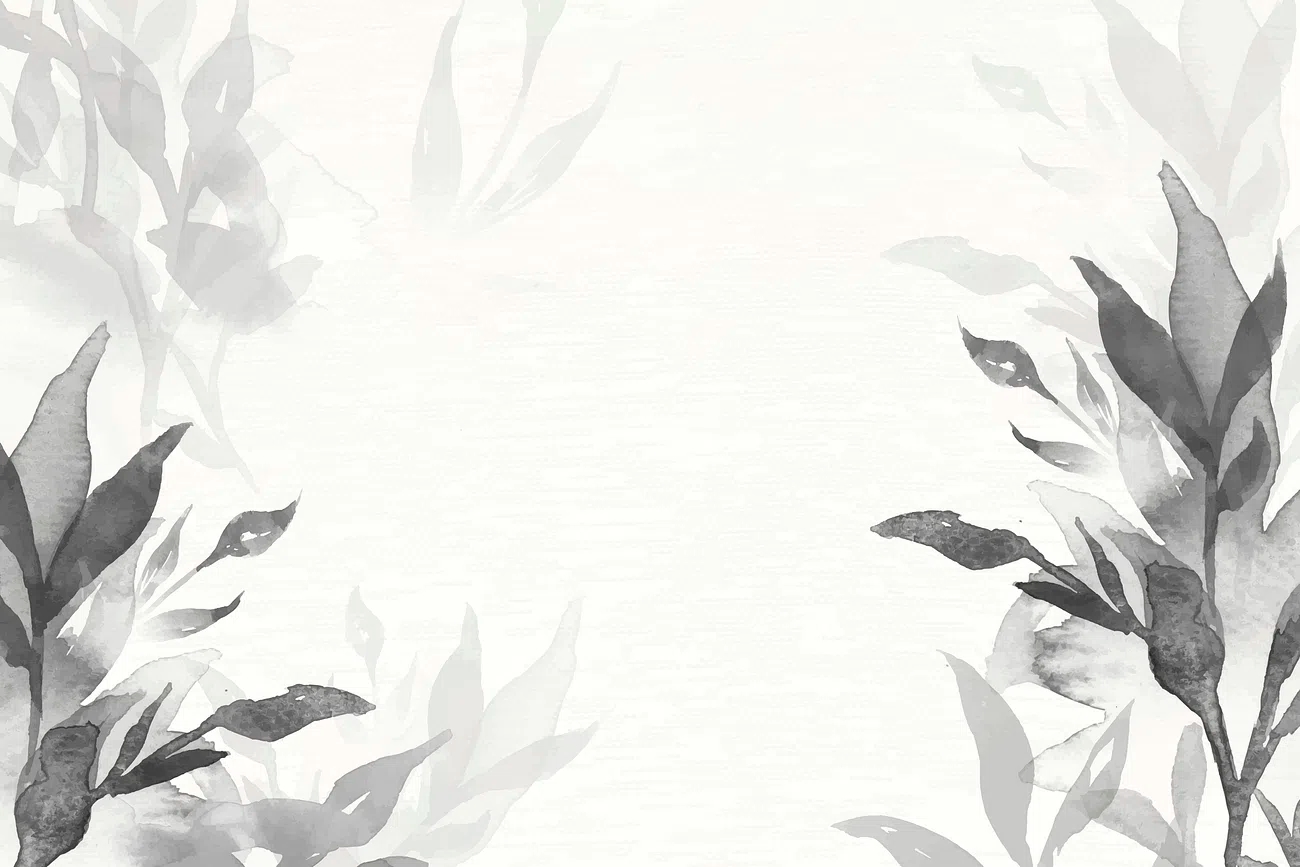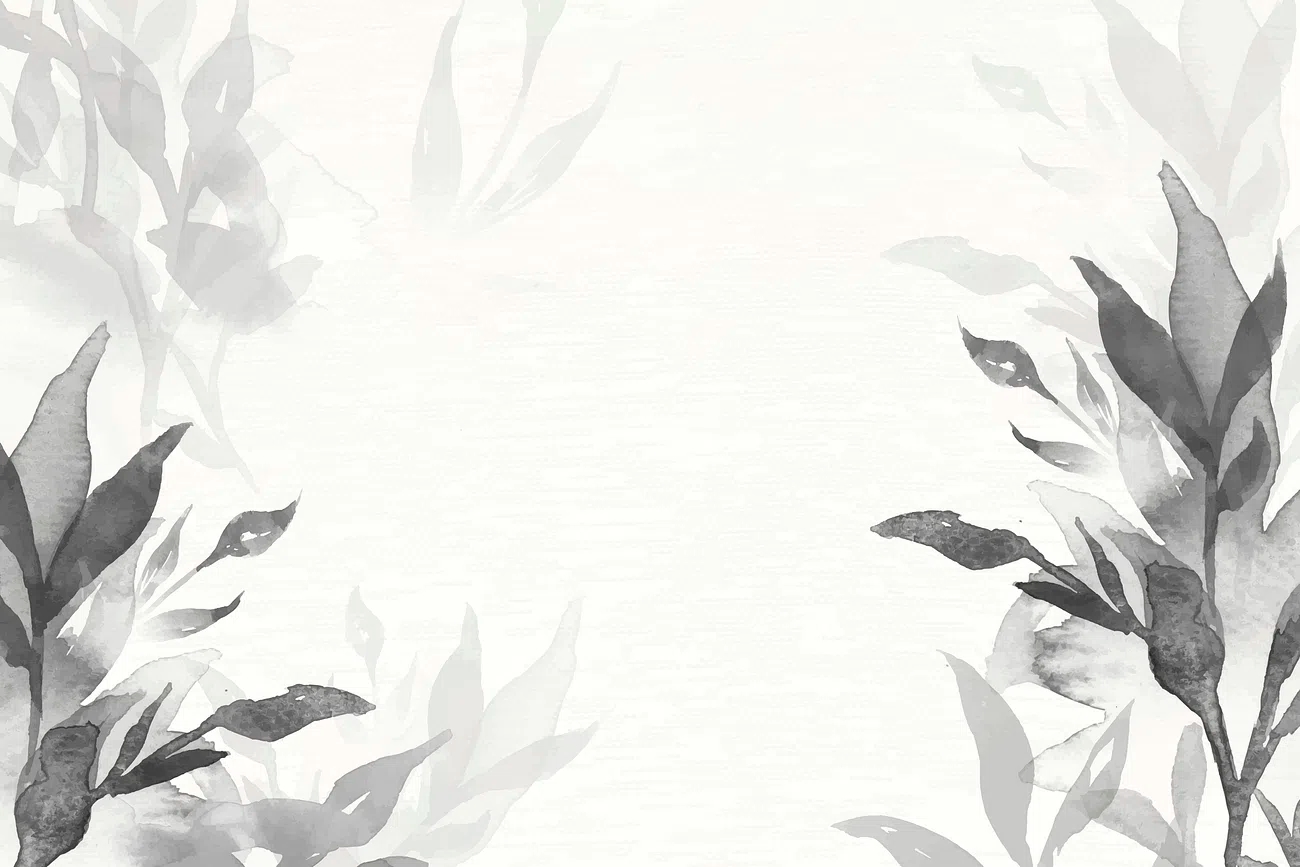 Dritan
Dritan has been running The Chequers Inn alongside his wife Ranka for 13 years.
He came to England 1995 from Italy (Naples) and started work at French restaurant 'Le Relais' in Chalfont St Giles. He moved to London in 1996 and worked at Caffe Flo Hampstead Heath, and Caffe Uno St Martins Lane where he met Ranka.
In 1997 Dritan and Ranka moved back to Italy, but returned to England in 2001, no longer just the two of them, but with a daughter!
In 2001 he worked in Caffe Uno Amersham and in 2009 he started at Loch Fyne Beaconsfield and St Albans as head chef.
Ranka
Ranka has been running The Chequers Inn alongside husband Dritan for 13 years having launched her career in food and hospitality 31 years ago back at Bar Italia in Soho.

Her gastronomic journey has taken Ranka across London and Italy and back to the Home Counties, working in a Parmesan cheese factory in Italy, waitressing in a fine dining restaurant in Knightsbridge and Caffe Uno Berkhamsted and then managing Loch Fyne in Woburn before putting down roots and living out her lifelong dream here at The Chequers Inn in 2010.
Head Chef Jamie
"I see my job about being part of a place where people can go and enjoy themselves, unwind, relax and eat some nice food - so hopefully we can continue to accomplish that, and if along the way we can get that third rosette then that would be the cherry on the cake…
I love the flexibility I've been given by Ranka and Dritan to create my own menu - and working with a great team."
Wabi
Wabi grew up watching cookery programmes and worked at McDonalds while studying catering & hospitality.
Outside of work he likes trying out different types of alcoholic ginger beer, football, F1 and the gym.
His favourite cuisine is Southern African but British food holds a special place in his heart.
Allum
Kitchen assistant Allum joined us from Greene King. He can be found cleaning, prepping and doing some cheffing on Sundays.

He loves working with all the different personalities in our team - he said it's very easy to have a laugh in the kitchen even whilst working.

---