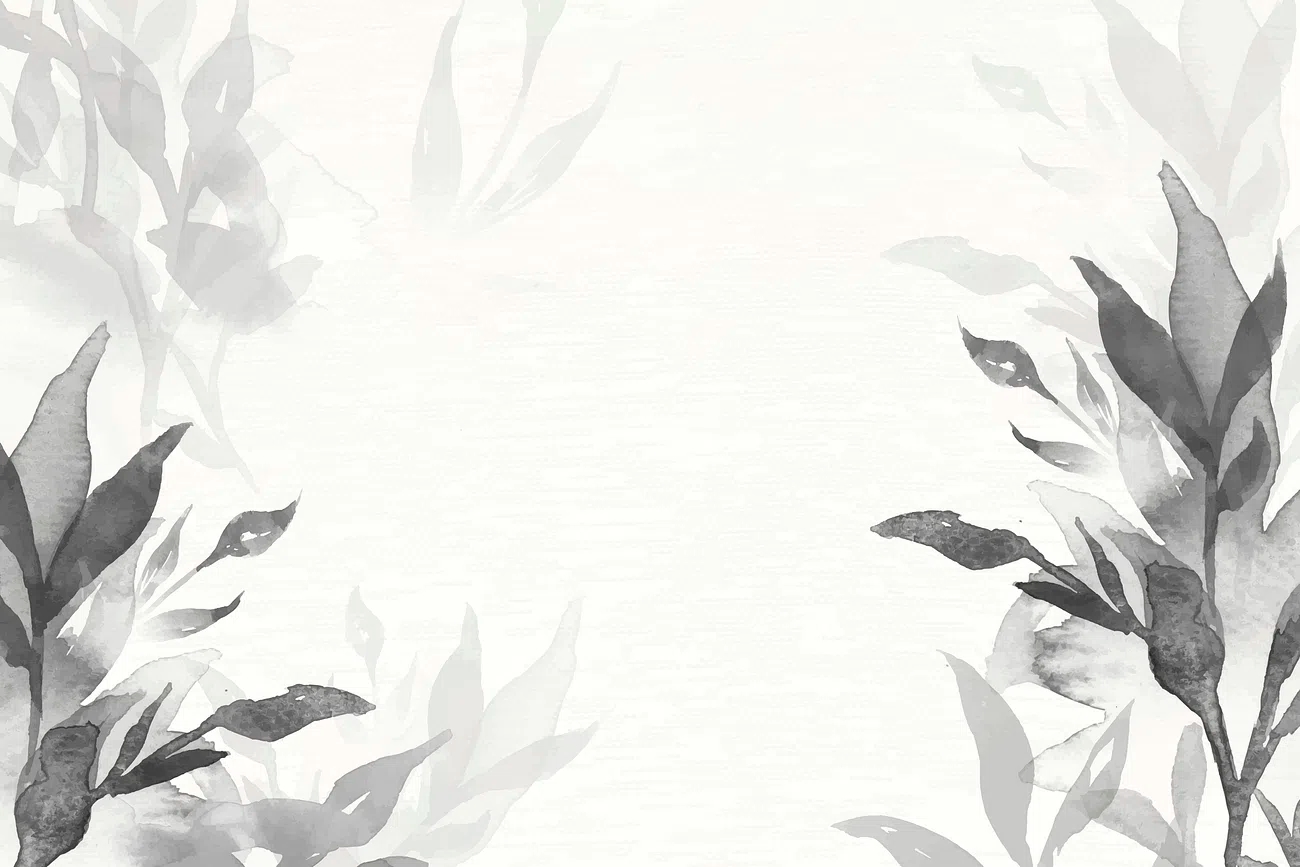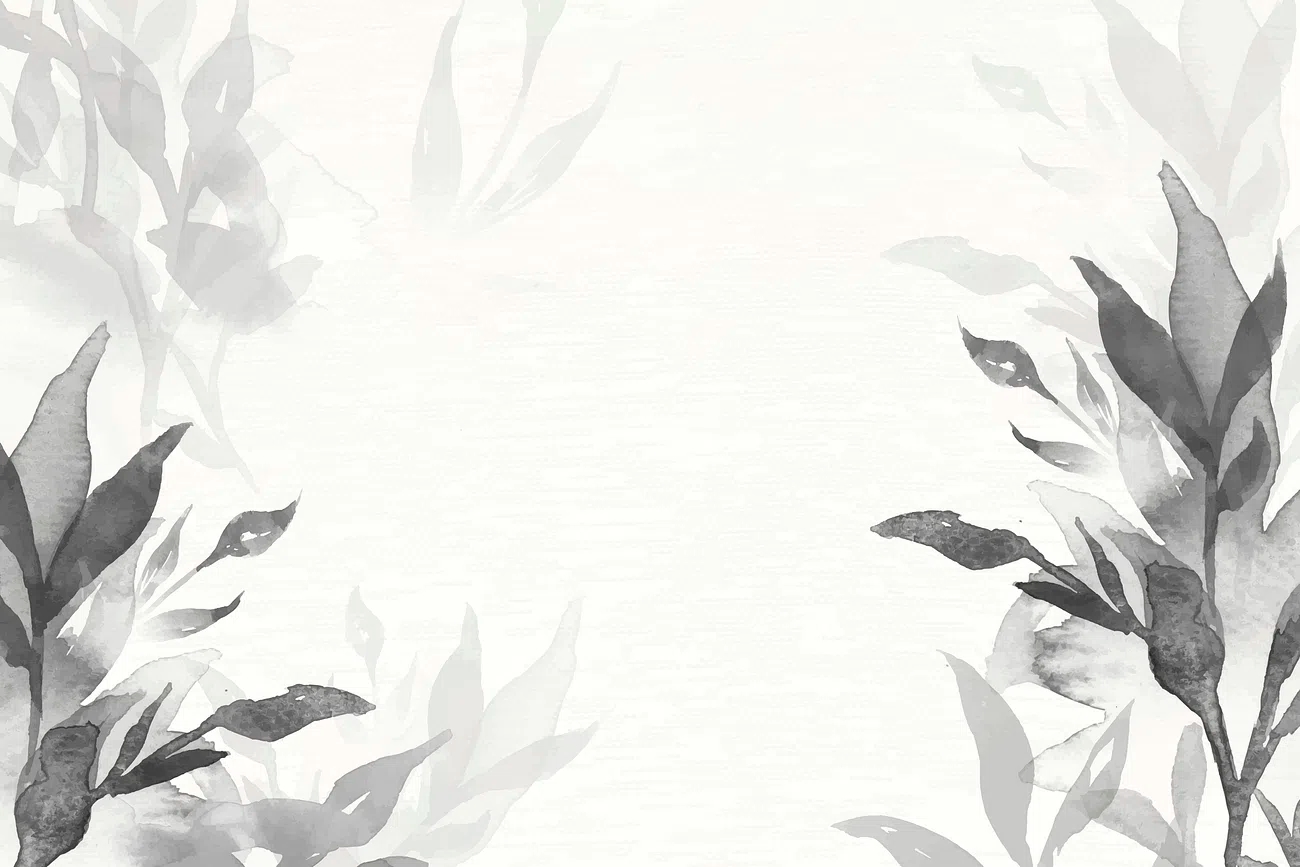 Sample Cheeses
We work closely with Neal's Yard Dairy to bring a selection of the best seasonal, artisan cheeses.
~
Choose 3 for £9.50, 4 for £12, or 5 for £15
---
Baronet (Old Cheese room, Wiltshire)
Proudly made by Juliana Sedli, Made with pasteurised organic Jersey milk, this English cheese may soon rival the French classic Reblochon from which it draws inspiration.
~
Tinto (Wilston Greyhead Farm, Lanarkshire, Scotland)
This is a nutty, slightly sweet but complex goat cheese with an earthy character
~Wyfe of Bath (England, Somerset)
Wonderfully deep-golden in colour, its paste is firm and dense with occasional holes. Wyfe of Bath has a rich and nutty in flavour redolent of "buttercups and summer meadows", that tends to linger leaving a pleasant buttery aftertaste. Enjoy with elegant red or medium-bodied white wines.
~Montgomery's Cheddar (North Cadbury, Somerset)
Rich, brothy, savoury flavours are the hallmarks of the Cheddars we select from Montgomery's. Drier and more stratified than most of the Cheddars, its almost crystalline nature makes it melt in the mouth.
~Colston Bassett Shropshire (Nottinghamshire)
Made by Billy Kevan and his team in Nottinghamshire A creamy, savoury pasteurised cow's milk cheese with a slight yeasty bite from the blue veining
---
For a selection of stronger cheeses we recommend:
Banyuls oak aged reserve 2016 70ml (£8.50)
~
Our artisan cheese selections are all served with roasted nuts, Yorkshire parkin, water biscuits, oatcakes and grapes.
Please note: Some dishes may not be suitable for dietary requirements, please do advise our team.
All wines are subject to vintage variation. A discretionary gratuity of 10% will be added to the total bill (all gratuities and service charges go directly to our staff).
20% VAT is included in all prices.
---